TZ-370 DPI-SSL slow performance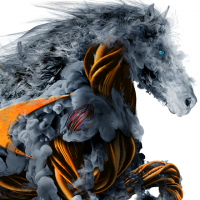 mws92
Newbie ✭
Hi,
our customer has an TZ-370 with the newest Firmware. Now he got a faster internet connection with 300 MBit/s download and 50 MBit/s upload and now we noticed that the throughput with activated DPI-SSL and Gateway-AV has gotten very bad.
With activated DPI-SSL, Gateway-AV and IPS, the TZ-370 only manages about 30 MBit/s download and 24 MBit/s upload in the single-stream speed test. In the multi-stream speed test, it is a bit faster with around 80 Mbit/s download and 35 Mbit/s upload.
Are these really "normal" throughput values or is a stronger firewall required here?
Category: Entry Level Firewalls
Reply