Sonicwall SWS14-24FPOE need to configure multiple VLANs on single port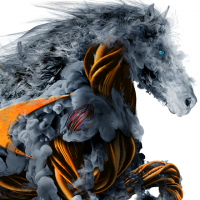 rajesh0803
Newbie ✭
Model number for my Sonicwall is SWS14-24FPOE.
I'm attempting to set up several VLANs on the same ports, such as VLAN 80, 81, 82, and 83 on ports 2-23 and VLAN 230 on port 24 as a native VLAN and trunk port such that, if I attach a second switch to port 24, it can access the VLANs from switch 1
But I'm not able to. It only configures a single vlan on a number of ports between 2 and 23. Please offer some remedies.
Category: Entry Level Firewalls
Reply