TCP connection reject received; TCP connection dropped?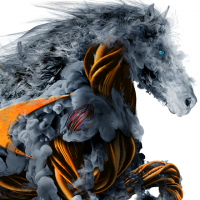 johncrowe
Newbie ✭
Hi There,
I hope everybody is well,
I'm just looking for some help in relation to these packets as you can see in the image below:
I used Wireshark to analyze these packets but had no success. A few people are experiencing this issue in different firewalls like TZ300, and TZ400. They are using the latest firmware and the rules are fine too. Nothing is blocking port 443.
They can't make calls over the Internet and the Internet sometimes appear slow.
I'm just looking for some tips on how to sort out these outgoing issues.
Regards,
Category: Firewall Management and Analytics
Reply