ES Firmware 10.0.22.7715 pulled again?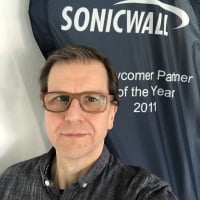 BWC
Cybersecurity Overlord ✭✭✭
Does anybody know what the reason is that Email Security Firmware 10.0.22 is no longer available to download?
What got messed up this time? I already updated my appliance (as a guinea pig for my customers) and would like to know, I'am not facing any abvious problems right now.
--Michael@BWC
Category: Email Security Appliances
Reply