Sonicwall ProxyDNS over SSLVPN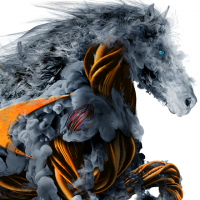 secallona
Newbie ✭
Hello,
I have ProxyDNS configured for my internal networks and it works perfectly. I have two different windows domains configured and they resolve with splitDNS.
When clients connect with SSLVPN I can't (or I don't know how) assign my sonicwall as DNS server to resolve all queries.
I looked this page: Can iuse DNS proxy feature for SSL VPN users — SonicWall Community
...but "disable DNS cache" not work for me.
¿How can I configure Dns option in sslvn connection, to use my Sonicwall DNS proxy?
Thanks in advance,
Alex
Reply