Access from main site subnets to remote site WLAN via VPN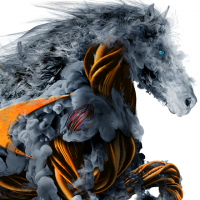 mikehillx
Newbie ✭
Hi
I have a site that has 2 LAN Subnets, that is linked to a remote site via IPSEC Site to Site VPN.
I need a single PC, to be able to see the wired LAN on X0 (which it currently can) and the WLAN on X3 (which it cannot), so our LANSWEEPER installation can obtain info on anything plugged into it.
I'm unsure of the way round the rules need to be.
At our main site, I've created a rule to allow the LANSWEEPER pc to 'see' the WLAN' on our local site - which works, but can't seem to allow it to 'see' the WLAN on the remote site.
Any help gratefully received.
Thanks
Category: Firewall Security Services
Reply