VPN Using FQDN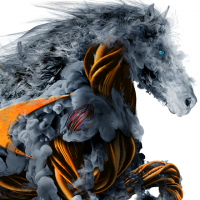 AbouYaka90
Newbie ✭
How would you go about creating an FQDN address object on a SOHO250 that resolves to the active WAN Interface IP at any given time?
I am attempting to eliminate the need to create additional Site-To-Site VPN tunnels for backup purposes.
Instead the VPN tunnels will resolve to the internal FQDN address object instead of IP address.
Category: Entry Level Firewalls
Reply
Tagged: