Teradici pcoip client not usable with sslvpn protocol since 10.2.1.7-50, Wireguard is OK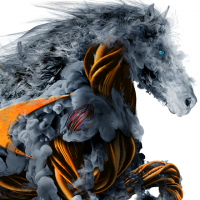 Renzo_OZ1
Newbie ✭
Hi,
We ran an SMA 500v on ESXi without issues for years but it seems that with the latest update from 10.2.1.7.49 to .50v user report that video editing through Teradici pcoip client on our systems is not usable anymore. Video is not fluid and sound is just one bunch of interruptions so you cannot even understand what is being siad in your editing sequence.
This always worked perfectly and smooth. Only thing that is changed is the SMA firmware.
Does anyone else notices connection drops and lost packages?
Note that this happens only while using the sslvpn protocol, if you use Wireguard the sound and video is smooth and continues.
Kind regards,
Renzo
Category: Secure Mobile Access Appliances
Reply