NSA 9450 NAT Rule Question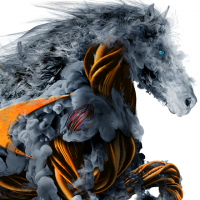 MK888
Newbie ✭
Hello Sonicwall community,
I have a NAT rule that for some reason is not working. Looking at the UI, it is not being hit with any traffic.
I have it at the highest priority that I can, but traffic never hits it.
Rule is as follows.
Source net needs to access an internal server. But we need to use the external IP when making the request.
So I want the traffic to get to the firewall.
I want the firewall to see the destination of said traffic is NAT'ed to an internal IP, and redirect that traffic back internally to the proper location.
I actually followed the directions on the sonic wall site, but I have had no success. The NAT rule is not hit, and as such, my traffic is dropped because it thinks I am spoofing the IP now that it sees an internal IP coming in from the outside.
Anyone have any ideas?
Thank you
Mike
Category: High End Firewalls
Reply