SMA 1000 GTO/Global High Availabilty - how do it know?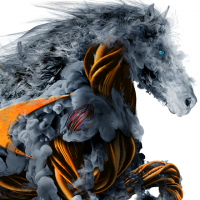 Doug_Daniel
Newbie ✭
The documentation indicates that when setting up GTO the service automatically directs connections based on geography (see quote below). My questions are: Is there any additional configuration for this? Is the only redirection by country? Can I set up GTO in a US deployment with an east coast datacenter and a west coast datacenter and have it direct clients to the closest datacenter?
Am I missing some other documentation that talks about this? Are there any logs that show the different DNS responses based on Geography?
Secure Mobile Access 12.4 CMS Administration Guide - Choosing a Deployment Model - SonicWall
"GTO automatically directs connections from employees in the Americas to the SMA appliances in New York City, connections from employees in Europe to the SMA appliances in London, and connections from employees in Asia to the SMA appliance in Tokyo. GTO eliminates the need for a global traffic manager or load balancer in the data center."
Category: Secure Mobile Access Appliances
Reply