Site to Site VPN nsv AWS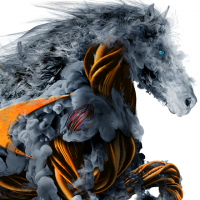 SteveJ
Newbie ✭
Hello, we are using a NSv 270 installed on AWS EC2. Everything is working fine, but we cannot figure out how to get a Site to Site VPN between our NSv on AWS and our physical on Premise Sonicwall to pass traffic.
We can create a site to site VPN using main mode and it negotiates successfully, however, if we try and access the subnet on either side of the tunnel nothing is getting thru.
Any suggestions or articles on how to do this correctly?
Thanks!
Category: Virtual Firewall
Reply