I want to block CFS category "Social Media" except Facebook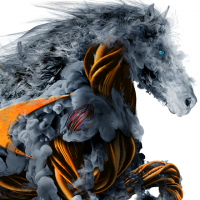 philjans
Newbie ✭
Hi,
I want to block CFS category "Social Media" except Facebook. But when I add it to the Allow list, the Facebook site is all broken down... doesn't show up properly.
www.facebook.com probably makes calls to other site and SonicWall block them.
It should be smart enought to let pass whatever is required for www.facebook.com to work.
What do I need to do?
thanks
Category: Entry Level Firewalls
Reply