Error deleting LDAP users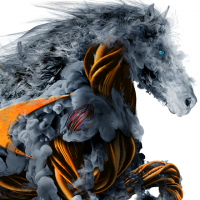 Gisaza
Newbie ✭
Hey, I have a TZ370, Firmware Version SonicOS 7.0.1-5095, ROM Version: 7.0.0.9.
For the last 3 months, I am not able to delete any domain user from the device, when I want to delete one, I get this error.
Our TZ370 is connecting to the AD through LDAP without issues, all connection test run fine.
Does somebody know why I am getting that error? I need to delete some users that are not working anymore in the company.
Category: Entry Level Firewalls
Reply