SSL VPN access to Azure server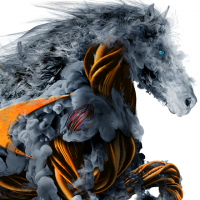 sohand
Newbie ✭
Hey all
Have an azure VM running AD. I'd like domain joined pc's at home to be able to access the azure server.
Right now cant even ping the server ip, i have seen it work in places before just not sure how i go about getting it to work, any pointers?
Do i have to change the whole VPN config, even put in a VPN tunnel instead of site to site on the SW, but would that also require changes on the Azure VPN.
Right now users remote onto their office pc's (RDP)that have been assigned a static ip from the SonicWALL as it cant connect to the pc name over netextender
Right now Site to Site vpn is setup between office network and azure. in the office all works well but yeah dont want to use azures own vpn software on the laptops ive it has caused issues before, we just dont set it up anymore.
Category: Entry Level Firewalls
Reply