TZ 270W VPN configuration help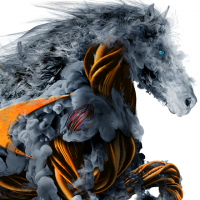 tanelk
Newbie ✭
Hi!
We are using TZ 270W.
We have configured internal wifi and vpn (ipsec and ssl).
VPN works fine from external networks. Wifi works.
We would like to define internal wifi as not very secure connection and would like to use it with vpn.
So when you are using internal wifi and users want to access an internal resource, they would have to use vpn.
But with all the configuration, accessing vpn from internal wifi, is not getting any connection.
We are testing with ipsec vpn right now, as this is our preffered way of vpn.
I have tried adding different access rules to find them doing nothing.
Googled for a solution, but found only some info
That info is not probably meant for internal wifi.
Any help would be very useful.
Category: Entry Level Firewalls
Reply