TZ470 - TZ270 Tunnel VPN - No Ping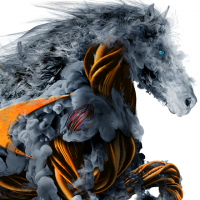 Hugo85
Newbie ✭
Hi,
I'm testing out / setting up new equipment to replace old kit.
I've created a tunnel vpn from the TZ470 (Head Office) to the TZ270 (Remote Office)
The Tunnel is up, I followed the video by Jean-Pier Talbot on youtube (https://www.youtube.com/watch?v=WTDm7wC-LGQ) but after creating the routing and access rules, I go to test it and where he gets a ping from the remote firewall, I do not.
so to clarify the tunnel is up, but I can't ping the other firewall from either direction.
10.10.10.252 (Head Office) internet via BT Homehub Router
10.10.20.252 (Remote) Internet via Draytek Router using BT connection
I'm struggling to see why i can't ping, as i followed the video to the letter.
Thanks,
Brett
Category: Mid Range Firewalls
Reply