DHCP Sever not available.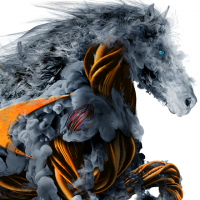 BSKINNER
Newbie ✭
I have an NSA2600, and my internet the past few days has been dropping out for both wireless and wired devices. Looking at the logs, I am seeing DHCP Server not available messages, with sending and retransmitting DHCP DISCOVER repeatedly each minute. I also found that I had to set many laptops to a static IP for them to be able to have a persistent connection.
I am not sure what to do to resolve this issue. Any ideas or help would be greatly appreciated.
Category: Mid Range Firewalls
Reply