Blank Page Sometimes After Logging In MS Edge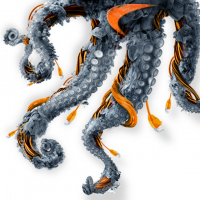 Zyxian
Newbie ✭
Hello All.
This is on a local TZ370.
Sometimes when I log in using MS Edge, I will get a blank page. If I hit refresh it takes me back to the login page. If I log in again and get the blank page again, I will delete the trailing / and it will show me pages I've been to and they come up.
I don't have this issue with Firefox. I prefer Edge.
So if anyone has any thing for me to check with Edge, I'd appreciate the help.
Category: Entry Level Firewalls
Reply