Migrate from NSa 4650 to NSa 4700 HA firewall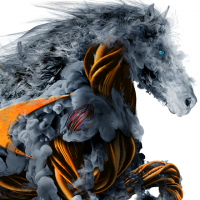 Asif_Iqbal
Newbie ✭
Hello Community,
We are wanting to move from our current NSa 4650 Gen6 firewall to the newer NSa 4700 Gen7 firewall. We use a HA pair as Active and Standby.
I Have used the Migration Tool as a test to convert the current Gen 6 config to the newer Gen & config for use with the new firewall.
Is there a step by step process for this? Should I Import the new config to the secondary (standby) device first etc.?
Any advise gratefully appreciated.
Kind Regards,
Asif
Category: Mid Range Firewalls
Reply