Connect to Sonicwall through another vpn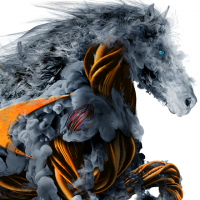 vahidvdn
Newbie ✭
In our company Sonicwall mobile connect is limited to Germany. I need to travel to my country and visit my family and work remotely for a short time but it's not possible to access resources there.
I need to find a solution to connect to another VPN (so first I have to change my ip to Germany) then I can connect to sonicwall and eventually access the resources. I already tried v2rey but no chance.
Any idea how I can achieve this?
Reply
Tagged: