Protonvpn setup on NSA 3600?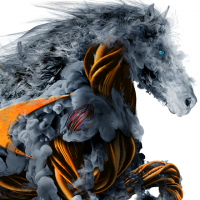 FFour
Newbie ✭
Hello,
Has anyone had any experience setting up a ProtonVPN on the Sonicwall platform?
I would like to configure the unit to host the VPN connection, and then have any ports connected to NSA 3600 be unbrella'd under that VPN connection.
This is possible, I was informed, but I am not sure where to begin. Searching the net yields little with the conbination of SonicWall and ProtonVPN.
If its a generic setup process, is there a good source for doing it?
Lastly, is what I am planning with this within the norm of operation? What additional setup do I need to explore?
Many thanks!
Category: Mid Range Firewalls
Reply