Migration from TZ350W to TZ370W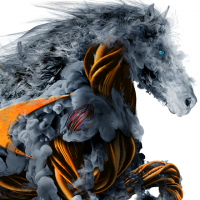 nsky_aes
Newbie ✭
I am REALLY hoping this is a bug in the migration tool, but when I upload a config export for a TZ350W as the source (6.5.4 firmware), I am not able to select any Gen7 TZ firewalls as the destination. It says not compatible.
I had recently used the migration tool for a different set of firewalls but the same exact migration except no wireless on the destination (TZ350W to TZ370). This was in December 2022.
Has anyone else had this issue recently? Has Sonicwall changed it's migration tool compatibility matrix? There seems to be an updated UI with graphics on the destination selection screen (snip below).
Category: Entry Level Firewalls
Reply
Tagged: