Single NetExtender profile for both external access and WLAN zone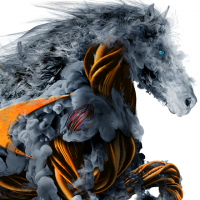 NoLuckCanuck
Newbie ✭
Is it possible to configure SonicWall/SonicWave so that NetExtender clients can connect using a single server profile while either external or connected to WLAN via SonicWave? 
Connection profile using "remote.domainname.com:4433" works fine while external but will not find server while on WLAN Zone. Creating a second connection profile using the WLAN interface IP "192.168.168.1" does work.
Is there some way to configure the SonicWall to redirect/resolve "remote.domainname.com"  to the interface IP so htat users dont have to select a particular profile based on their location (WAN vs WLAN) ? 
Reply