cpu high (after install capture client )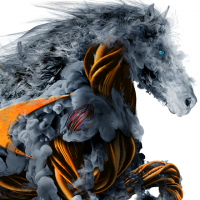 erickim
Newbie ✭
Hello everyone.
My laptop is an asus zenbook 14 (AMD Ryzen 7 5800H with Radeon Graphics 3.20GHz).
After installing the capture client, the laptop's CPU usage rose from 4% to 52%, and the fan ran noisily to cool off the heat.
Checking the process
Sentinel Static engine scanner and Sentinelone agent were using 39% and 9% cpu respectively.
I think it's scanning, but if it works excessively like this, the client pc will feel a lot of burden and the user will be burdened. I wonder if this is normal.
I have a lot of thoughts because it's an amd cpu.
Reply
Tagged: