CMS - License counting problem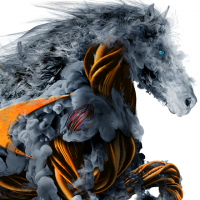 Zbebus
Newbie ✭
HI,
I configured CMS with GTO and two instances of the SMA.
All works. Only CMS counts licenses incorrectly.
The CMS manages the licenses and shows 3 used licenses but only one user is logged in.
Look at the attached files for more information :)
Does anyone have a similar problem??
SonicWall Secure Mobile Access 8200v 
12.4.2-05082 + clt-hotfix-12.4.2-05248, clt-hotfix-12.4.2-05329, pform-hotfix-12.4.2-05248, pform-hotfix-12.4.2-05329, pform-hotfix-12.4.2-05352  
SonicWall Secure Mobile Access CMS
12.4.2-05082 + clt-hotfix-12.4.2-05248, clt-hotfix-12.4.2-05329, pform-hotfix-12.4.2-05248, pform-hotfix-12.4.2-05329, pform-hotfix-12.4.2-05352
Category: Secure Mobile Access Appliances
Reply