Minor Rant - Obtaining files for support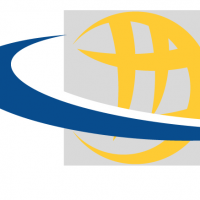 Larry
All-Knowing Sage ✭✭✭✭
CSR for an open case sent me this KB this morning to remind me to send the console log.
I'm looking at the Gen 7 instructions, which state that 7 log files must be submitted for support.
I will admit this is carefully and succinctly documented. However, the entire process is tedious and time-consuming.
I'm left wondering why there isn't ONE button to push to gather ALL the files and then pop-up a window asking for the ticket number before sending them off to support.
Anyone else think that would be helpful?
Category: Entry Level Firewalls
Reply