SQL dropping connection when in different VLAN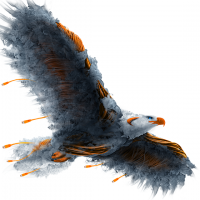 roger_92
Newbie ✭
Hi Community.
I'm working on our LAN VLAN segmentation using our SonicWall NSA2700 as router. I have created some VLAN subinterfaces under the same Interface and added policy access rules to communicate them as needed. Everything works fine except SQL based programs. We put SQL (and others) servers in one VLAN and clients accessing to those servers in another. The thing is that they were constantly being disconnected. So I put them back to old VLAN (before segmentation, sql server and clients in the same) and everything went back to normal.
Am I missing something? Everything else (internet connection, shared drivers, printing) works fine with different VLANs scenario, just SQL based connections are being dropped.
Any clue would be appreciated.
Thanks.
Category: Mid Range Firewalls
Reply