How to link Separate networks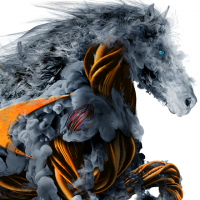 janvic123
Newbie ✭
I have 2 separate networks.
NETWORK 1: The Verizon network is connected to Nsa5600 SonicWall, core switch and access switches which host all the servers and some clients.
NETWORK 2: ATT which is connected to a separate NSa5600 SonicWall, core switch, access switch with some clients.
How do I connect these 2 Sonicwalls together so that clients on network 2 can access servers on network 1.
Category: Mid Range Firewalls
Reply
Tagged: