TZ270W - WAN Interfaces doesn't work outside default load-balancing group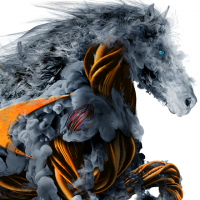 LexES
Newbie ✭
Hello,
I'm currently testing a solution with 4 differents ISP and i need to configure the 4 physical WAN interfaces.
Everything is working when i put them all in the default load-balancing group but not when they are unasigned.
As it is in testing right now it is not a problem but as i want to implement them later on our main FW, i prefer to understand how it is working and how to have them outside of any load-balancing as it is not needed at all.
Is this a normal behaviour ? If no, can you explain me which rules to add/modify because i can't find anything in the default rules section.
I thank you in advance for your answer,
Best regards.
Category: Entry Level Firewalls
Reply