SonicWALL NSA 2600 Questions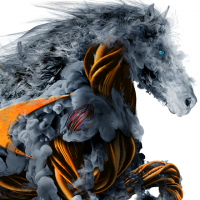 twoacres
Newbie ✭
Hi. A few questions here for SonicWALL NSA 2600.
What's the best method of backing up the SonicWALL NSA 2600?
What's the best method for connecting to the SonicWALL locally in the event it is not accessible via network?
When does the 2600 end-of-life date occur?
When whitelisting an IP address under Address Objects on the navigation menu, where are the port options to whitelist as well?
What's the best method to determine what configurations are actively used and which ones can be deleted?
Where is the version number of the firmware?
Is SonicWALL Virtual Assist for SonicWALL technical support & is this service still active?
When transferring ownership of a SonicWALL from one company to another, are there any disruptions in network continuity or is it simply a change of ownership information?
Category: Firewall Management and Analytics
Reply