CMS - New instalation.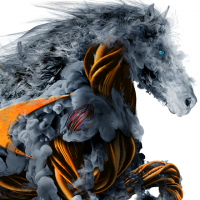 Zbebus
Newbie ✭
Hi.
I'm using CMS to manage 3 aplliances of the SMA.
I need to reinstall it but on the new instalation i have a problem with licensing. Option to import license manually is absent. After login to mysonicwall account and enter serial number and Authentication Code - warning apears:
Have i need to contact with support to resolve this issue? To deactivate license on old CMS??
Category: Secure Mobile Access Appliances
Reply