"No security tools required for this type of rule is running."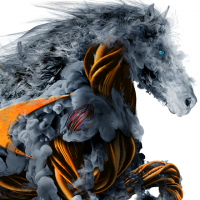 Philippe_V_C
Newbie ✭
I receive this error message when I try to configure some of our clients One Drive and SharePoint .
I'm wondering why that is. Does anyone know what the issue might be?
Thank you very much.
Category: Cloud App Security
Reply
Tagged: