Suddenly cannot access Gen 7 UI from Firefox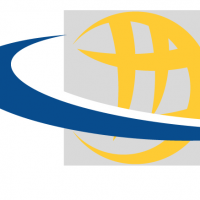 Larry
All-Knowing Sage ✭✭✭✭
Error message in Firefox (109) started yesterday, Monday, but worked fine as of Friday last week.
Secure Connection Failed
An error occurred during a connection to 192.168.1.1:9443. Certificate key usage inadequate for attempted operation.
Error code: SEC_ERROR_INADEQUATE_KEY_USAGE
Firewall log shows:
HTTPS Handshake: sslv3 alert certificate unknown
I'm using DPI-SSL and the default certificate from the TZ270W since February last year.
I can access the UI from Chrome.
Not sure what might have happened or what - exactly - is going on.
Anyone with clues or suggestions?
Category: Entry Level Firewalls
Reply
Tagged: