Add a guest wifi at office with TZ-300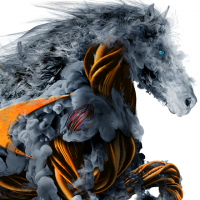 fre
Newbie ✭
I have a TZ-300 with firewall enabled within my office, now I would like to setup a guest wifi. The ideia is the guest can browse internet but no access to our internal network.
I'm thinking to add an external wifi device (ip 20.0.0.2) at X4 interface (ip 20.0.0.1), and then create access rules to allow traffic from X4 only to my X1/WAN port and vice versa. This external wifi device would be the DHCP server and DNS would be a public one (like 9.9.9.9).
But I'm facing doubts in this process. What should I add as gateway at my wifi device? While adding a rule, why can't choose "from X4" (only allow from "X1" or "WAN")?
If there is already a tutorial available, it would be great.
Category: Entry Level Firewalls
Reply