Critical issue on 6.5.4.6?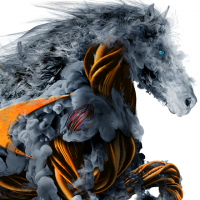 Nat
Newbie
Hi Team,
we received a email from sonicwall SA said don't upgrade to 6.5.4.6. I think this should be discussed in partner only sub-channel but currently we don't have one.
Can anyone explain this email? What is the critical reason for do not upgrade?
How to determine firmware version for new installation? 6.5.1.5 or 6.5.4.6?
FW: Web Post Announcement: SonicOS 6.5.4.6 Maintenance Release
Date: 3 June 2020 at 1:38:21 AM HKT
To: Beau
From me to you, based upon initial reports from the field, do not upgrade to this version – especially if you have managed Dell switches.  
Beau
Solutions Architect, Professional Services
Category: Mid Range Firewalls
Reply
Tagged: