Anyone experience problem with Botnet Exclusion Group?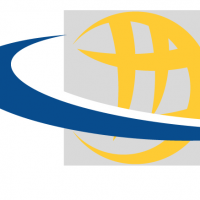 Larry
All-Knowing Sage ✭✭✭✭
Command 'exclude group "Custom Default Geo-IP and Botnet Exclusion Group"' does not match
Registered new firewall (5050), backed up settings, downloaded latest firmware and updated it (5095).
Enabling Security Services and Botnet Filter errors out with the above message when adding an Exclusion Group.
Removed my customization (two groups and two FQDNs) and it worked.
Turns out Gen 7 is treating my custom Address Groups as IPv6 and not mixed when they are added to this group.
When you look at the list of my custom AGs they show as mixed; yet within this group they show as IPv6.
While the custom group fails for Botnet, it works for Geo-IP exclusion.
I have opened a support case after spending an hour and 45 minutes on a call.
Of course, this device and another (with the same settings) need to be deployed before the end of January....
Category: Entry Level Firewalls
Reply