NSA 3700 7.0.1-5050 syslog website accessed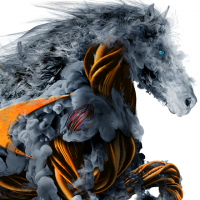 MarchMadness
Newbie ✭
I have syslog configured and receiving data. The raw entries for syslog website accessed (set to inform) is not showing pass traffic. I am only seeing raw data for fw_action=drop.
Support wants me to upgrade to fw 7.0.1-5095 then they will submit a bug report.
Before I do that I wanted to ask the community.
I did disable CFS and still saw the same raw entries for drops so it is not a CFS policy dropping.
Category: High End Firewalls
Reply