Can my firewall be an NTP source of information ?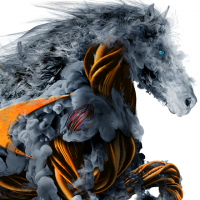 Pjp
Newbie ✭
Many internal servers, behind my TZ500 firewall do need to access an NTP server from time to time. I have therefore created an access rule enabling those servers to go onto the WAN and pickup time information from external NTP servers.
Eventhough the NTP traffic to/from the WAN/LAN is not significant, I'd like to reduce it to the minimum. Ie : only can the firewall get proper time from the WAN. All internal servers access one unique internal resource to get their own time information. The unique internal time information source should ideally be the frewall .
Is there a way for all servers to get time information from the firewaal ?
Looking forward for your imaginative solutions
Best regards
Category: Firewall Management and Analytics
Reply