NetExtender error Windows 11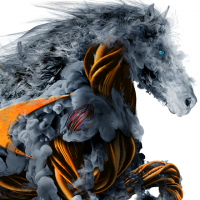 ArchCity65
Newbie ✭
We have a third party vendor for our practice management software, and we connect to their online patient portal to download the information that patients enter / update. The vendor has us using NetExtender version 10.2.300 to make the connection to that portal but we are getting the following error message:
Error: Commands to web server database (PatientPortal) are being ignored. Click here to re-enable.
Clicking on the message does nothing. Eventually the error message will disapear. If we try the connection again, it may or may not work.
The vendor is being less than helpful, claiming it's a firewall issue on our end, but they can't give us any information on what we need to do to the firewall. NetExtender also seems to bog down the pc as well (it's a new Windows 11 machine).
Reply