/32 WAN IP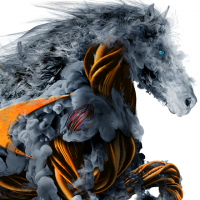 loyaltyorkide
Newbie ✭
Hi All,
Our new provider has given us what they call a 'consolidated' ipv4 address.
For WAN interface they have asked us to configure 10.10.1.x/30 and then setup a WAN alias.
The actual WAN IP is 80.x.x.x/32
The interface IP is easy, but for Alias, how do I create the outbound NAT rule? And do I need to publish a static ARP entry?
Am I correct in assuming for the outbound NAT rule, I create the rule was LAN to WAN translate to /32 WAN IP?
The provider only has guides for Microtik and Draytek.
Cheers
Category: Mid Range Firewalls
Reply