LTE as backup on TZ370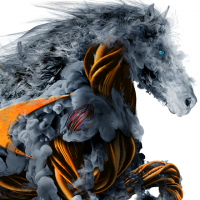 ullerdk
Newbie ✭
Looking for at LTE/5G solution as WAN backup on my TZ370.
There is only one 5G device on the Sonicwall approved device list with 4G/5G devices (for Worldwide since in Europe), and that is the Huawau E6878 device, which seems impossible to purchase - at least here in Denmark.
So I am looking for an alternative solution....
Somebody having experience with a 5G gateway with LAN port connected to X2 (WAN) on a TZx70 device? Fx a Teltonika TRB500 which sends the public IP from the 5G ISP to its LAN port.
Will that be a solution as good as a 5G device connected to the USB on the TZx70?
Pros and cons?
/Ulrik
Category: Entry Level Firewalls
Reply