How to initially Set up Tenants?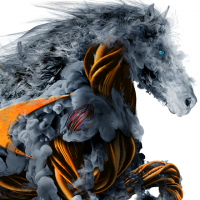 Nayro01
Newbie ✭
Hello guys,
I just have a curious question before I start to create my tenants on MySonicWall.
How does users / companies usually set up their tenants initially? By location, company, other?. I know that this practice may depend on the administrator and how it is easier for them to manage their products. I just want a general idea on how people usually set them up. Is it one tenant per location or one overall tenant (for two firewalls, for example).
I will really appreciate any ideas on how is the best way / practice to initially set up your tenants and products topology.
Thank you,
Category: Entry Level Firewalls
Reply
Tagged: