New install of the SMA 8200v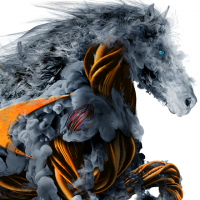 Zbebus
Newbie ✭
Hi,
I prepared new install of the SMA 8200v, form the iso file, as a Hyper-V machine.
I configured this machine and my new instalation has not a serial number. All instances (three) of the SMA are managed from CMS but this new instace i can not add to CMS because it doesn't have a serial number.
How can i transfer SN to this apliance to add it to the CMS?? I have it on mysonicwall.com account.
And the most important thing, there was already an SMA instance, which was removed from the CMS and later reinstalled as new :)
Best Regards
Category: Secure Mobile Access Appliances
Reply
Tagged: