Aikido Exploit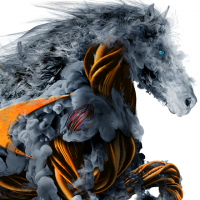 shukerra
Newbie ✭
The Sonicwall advisory advises this is fixed in the Sentinel One agent 22.3, but there is still no sign of this version in my tenant.
Also, that Sonicwall have implemented a workaround in the policy. Do this mean that older S1 agents are mitigated due to the workaround?
As it stands I'm unclear if I'm protected against this Aikido Exploit or not.
Just as an aside, this was privately reported to SentinelOne back in July/August.
It was quietly fixed by other vendors before public release. It looks like SentinelOne have really dropped the ball on this as they've had months to fix. I bet a few execs at Sonicwall are fuming over this.
Reply