Mobile connect on ARM CPU's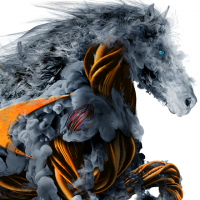 TtBs_Battousai
Newbie ✭
Morning all,
We've got a number of surface devices with the SQ1 (ARM) CPU, we've just moved to a NSa 47** series and mobile connect does connect but DNS don't work at all... I've changed the adaptor settings in control panel to add our DNS servers but still no DNS...
The version of mobile connect I've downloaded from the store it 5.0.5 (has a blue icon), I can't use the the full netextender client as it's not supported and connect tunel I think is just for the sma1000...
Can anyone point out what I'm missing or is it just not going to worj on an ARM CPU?
Thank for the help everyone...
Reply
Tagged: