Custom Captive Portal with email authentification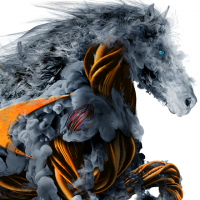 Aneol
Newbie ✭
Hello,
I need to configure a captive portal for guest wifi with email authentication.
This does not seem to be possible with a TZ470 sonicwall since captive portals work with social authentication but not with email.
I have been looking for an opensource or paid captive portal solution but none of them fit my needs.
Do you have a suggestion?
Category: Wireless Network Manager
Reply