OID for VPN Stats / Status for Site-2-Site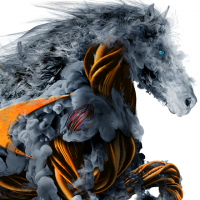 kayalan
Newbie ✭
Hi,
I´m lookin for OIDs for VPN site-2-site status (Up/own) and VPN stats, like bytes in/out and errors for monitoring proposes in Zabbix ...
I did some research on internet and to this community, and what I got so far is:
VPN interface index is dynamically, thats mean is not possible to have system assigned statically the index;
There is not OIDs available for the requested parameters so far;
The status is the same for today ? In case does not exists, any forecast ?
Howw can I get status and stats via SNMP or CLI or another kind of access ?
Category: High End Firewalls
Reply