NSa 4700 Purchase instruction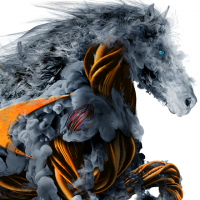 artyomtsybulkin
Newbie ✭
Hello! I'm found NSa 4700 very interesting model. Can anybody help me to find SKU numbers and related products with explanation.
02-SSC-4328 - as understand this is only-hardware unit, and security services I must purchase separately.
02-SSC-8986 - this is HA unit that only can work in HA cluster with security appliance
I found information about NSa 4600 devices but lack of information about NSa 4700: support life cycle, firmware upgrades, and other services.
Category: Mid Range Firewalls
Reply
Tagged: