Tunnel all on Android not working (Dec 5 2022)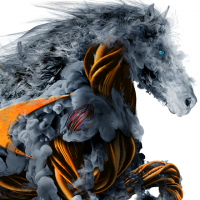 Allanhitch
Newbie ✭
Using V 5.18 Mobile Connect. TZ270 firewall.
I've only got the one phone device connecting via VPN. All other devices (laptops) work as expected (tunnel all) and can reach Internet resources via the secure VPN.

On the Android, via the VPN, I can only access resources on my own network. Anything else fails to resolve until I disconnect the VPN.

Private network has internal DNS servers with proper forwarders configured and working.

What am I missing?

Thanks!
Reply