Solo Sumup not getting out to server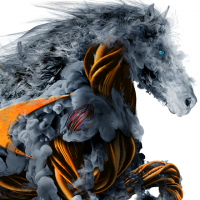 Asif_Iqbal
Newbie ✭
HI Community,
I have an issue where our solo sumup POS is not connecting to it's external server to process transactions when used on our WIFI. The Solo device works perfectly fine when used with the GSM cellular service. I have created a Service Object (ssl 443) as advised by Solo and an Address Object using FQDN as advised by Solo. I can see the FQDN resolves to 2 IP addresses used by the Solo Servers.
A Rule is also created using the above for the Solo device to contact it's server with no luck.
SonicWall NSa 4650 is in use. We use internal DNS and the Solo's IP is reserved with our Internal DNS entries.
Any thoughts on this please?
Thanks,
Asif
Category: Mid Range Firewalls
Reply